Commercial Office & Shop Fitouts Sydney
Arkade interiors have over 40 years of experience in creating well designed and built working environments throughout Sydney. We ensure the team you deal with are the very best for the individual project. The benefits of creating these environments for our clients to work from are numerous from your client impressions, attracting the best staff and enhancement of work productivity.
Every office and company have their own unique requirements, the requirements of our staff are the same in every job – we deliver our clients with the best solutions for their needs. The team at Arkade will work with your designers or our own to produce a concerted effort to achieve the very best possible outcome. Whether it's a new space, a refit of an existing workplace, we will finish your project on time and on budget. Arcade interiors will provide you with the optimal result that fits your overall budget.
Arkade Interior is the name of Style and status in office fit outs, commercial fit outs and shop fitout across Sydney. Your comfort and ease in the working zone are our priority goal. We offer unique space saving designs of various fitouts. We operate on diverse architectural joinery to turn a piece of wood into a classy fit-out.
1. Office fit outs
Every office is the ambition, dream, and desire for the people who run it. It is a place of inspiration, and motivation a platform for your business growth and prosperity. Designer workstations and excellent storage facilities are top of mind.
2. Commercial fit-outs
Commercial places differ depending on the industry; hence we create unique world-class designs for you. We refer to the minute details of your business and accommodate it in our designs. The commercial places require a highly professional and detailing approach. Our commercial fit out in Sydney is strategic and versatile. We have accomplished many projects of prestigious brands in commercial fit outs such as McDonalds, Suncorp, Bupa, The Cancer Council, Gloria Jeans.
3. Shop fit-outs
Every shop has its own story to tell and products and services to sell. We tailor such shop fit out in Sydney that facilitate to store and display your products which will aid to boost your business. The atmosphere created through our designer fit-outs makes the owner feels like home and the customers enjoy a welcoming and pleasant environment.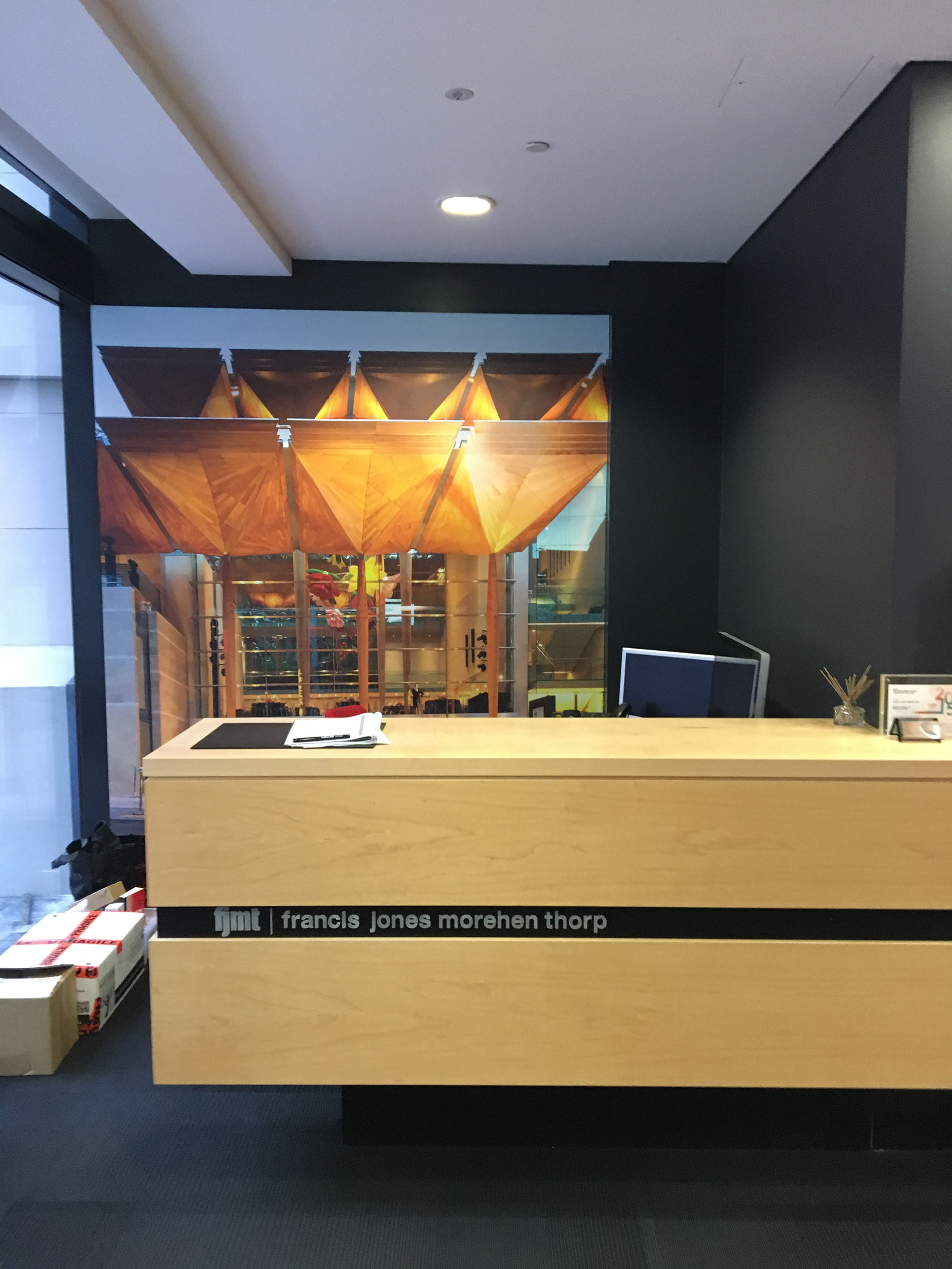 What makes us different?
Quality


Our major concern is to maintain high standards of quality. We have built a solid reputation based on brand loyalty in the market by supplying quality products. The fixture used are purchased from licensed tradesmen and our expertly trained staff constructs it with utmost care and precaution. We appraise minute details of our commercial fit outs, shop fit outs, and office

fitouts

.

Employees


We employ professionals from a different domain to serve you better. The skilled staff are not the only master in their art of joinery they have innovative & creative mindset. The superiority of our craftsman is easily visible through the designs that are modern, smooth, comfortable and stylish.

Experience


The comfort at your workstation is the ultimate goal that we have achieved over 40 years of experience. We have achieved new milestones in our long journey that has defined us as market leaders.

Innovative space solution


We always eager to provide innovation in our creations weather it is commercial fit outs, shop fit outs or office

fitout

. Innovation is the soul of our organization that made us sturdy to face new challenges in the market. Our unique designs provide you with a new identity and name.
We provide a complete transformation of your commercial places by using revolutionary technology. Our all workspaces are technologically well equipped. Our team of tech-savvy staff help us to think differently, avoid wastage, greater visualization of products and maximum utilization of valuable resources.
Our work speaks for itself and our past 4 decade's journeys of successful assignments. Offering reliable, trustworthy quality craftsmanship to every project. The sky is the limit for our skilled and dedicated staff.