Professional Retail Business Shopfitters Sydney
At Arkade Interiors, we know that, when it comes to retail stores, first impressions and atmosphere are very important to its success. Not only will these qualities affect the mood of your customers, but they will also influence what types of customers you attract in the first place. Therefore, the fit out of your store will help decide whether you reach your target audience or not. We have you covered in all aspects of retail fit outs in Sydney.
Arkade Interiors is a Sydney based commercial fitting and renovation Company offering a large range of fitouts:
Commercial Fit-outs

Residential Fit-outs

Shop Fit-outs

Retail fit-outs

Office Fit-outs
Quality, professionalism, and client satisfaction are our top priorities at Arkade Interiors. This is why our certified and skilled employees use high-quality equipment from trusted manufacturers to assure the job is done right. We always complete all jobs on time and  within budget, whilst causing minimal disruptions, so you can start or resume business as soon as possible.
We have working knowledge and experience in a diverse area in Retail fitouts projects as such
Optics shops

Fashion Designer Shops 

Boutiques

Beauty Salons 

Spa Shops 

Furniture Showroom

Bookstore

Gift Shop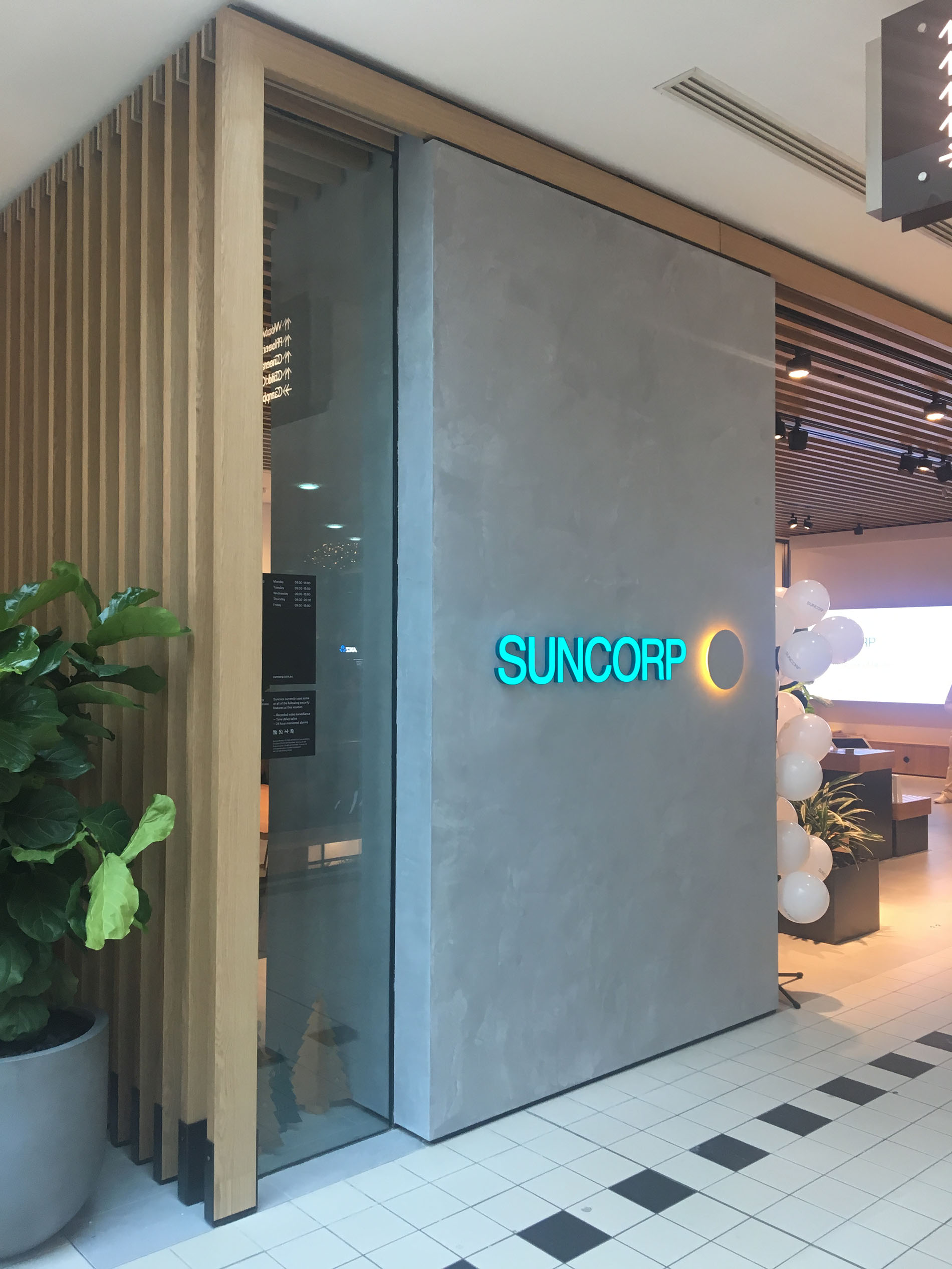 Having immense experience and trust, we have provided exceptional results for small Australian businesses and large multinational corporations alike. Our previous client list includes
McDonald

'

s

Suncorp

BUPA

Cancer Council

Gloria Jeans

and many more.
We work with clients across various sectors, we will, therefore, be able to expertly provide our shop fitout services to everyone regardless of business type.
Retail fit-outs have become a very extravagant job with the revolution in online shopping. Lack of time is another issue in retail shopping. We create retail fit-outs to turn the consumers to the retail shops where they can feel, see the products. We make this experience joyful through our imaginative designs. We make them feel comfortable by offering a conducive environment. Our expert studies the psychology of the customers to indulge them in shopping. We enhance their shopping experience while boosting your business.
Sydney is the hub of diverse culture and retail shopping is a cultural plus modern experience here. We are the leaders in the industry for retail fit outs who show this fusion in our designs through the process that we follow:
We conduct a preliminary survey of the area to know the taste of the people.

At the

Same time

, we

take the details of the retail shop owners to understand the requirements.

The blueprint is created by our experts and professionals after the brainstorming session

Considering the financial aspects, we structure stylish and elegant retail fit out that suits

the

customer's taste.

We take full responsibility for timely completion and superior quality work

Your feedback is our greatest motivation to cross new milestones.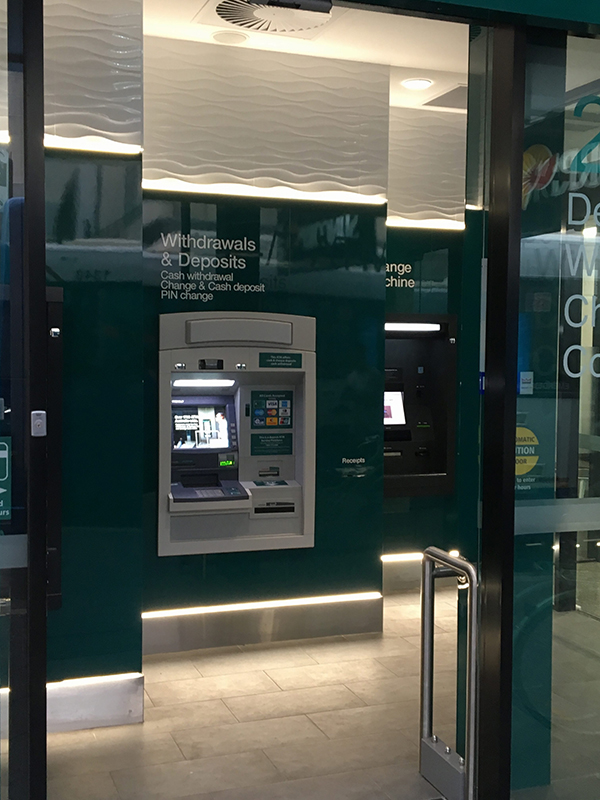 Our shop fitting services are not just reserved for new stores. Older retail stores and shops can also always benefit from renovations. After a long time, the once customer-attracting décor may be past its prime. Eventually, it will come time for any shop to refit.
In doing so, you'll have two options to pick from. You can close your store for a few days, which may lead to customer loss. But another option exists. If the fittings are minor, we can offer flexible services so you will be able to keep your store open while the fit-out is being implemented. This decision will depend on you, the type of service you need, and the amount of work being done. Either way, we will work fast and efficiently to ensure your business returns to normal as soon as possible.
Many chain retail stores have a strict layout you need to abide by, and with our experience, we will have your store meet all the requirements. However, every space is different and unique in its way. Our designers will work with the layout given and utilise the area well, so you will get the best ratio between free space and shelves. This will help your outlet efficiently maximise your business potential.
Although we do keep our costs low, you may be wondering: why should you hire professional shopfitting contractors when you can instead do it yourself?
Quality is always our top priority and is especially important for retail stores when you need to fit the guidelines given to you. By hiring Arkade Interiors, you are sure to avoid any mistakes.
For your store, you will certainly want to make sure the fitout is done right to avoid high maintenance or loss of customers down the line. With our professional service and expert advice, our fit-out services represent the best value for money in both the short and long run.
From small businesses to franchise stores, and national retail chains, for us every business is important. We provide you with the best-tailored fit-outs in Sydney to suit your needs, schedule, and budget.